Warning
: getimagesize(http://4siteusa.com/uploads/213-1438026984-{7A9B7F0A-6CB8-411C-B37D-4A8340206208}_B nook reduce.jpg): failed to open stream: HTTP request failed! HTTP/1.1 404 Not Found in
/home/annemcdonald/public_html/listing-details.php
on line
115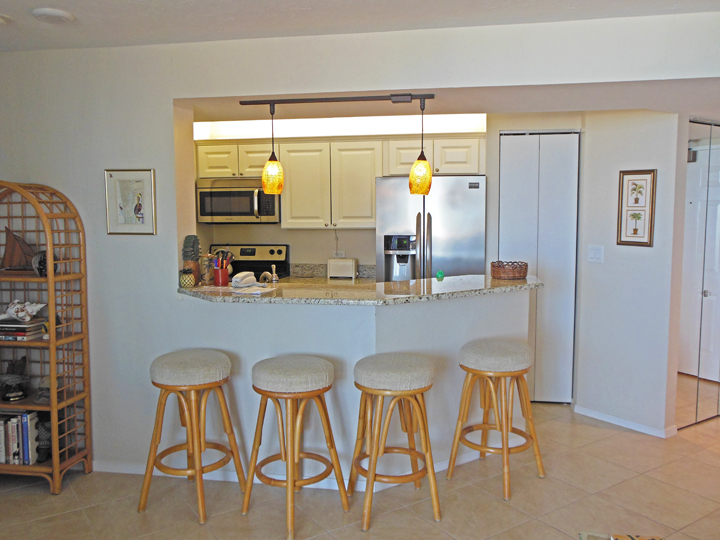 Warning
: getimagesize(http://4siteusa.com/uploads/213-1438026984-{6E6AC9A9-CC32-4244-9B25-11F95D5EFD46}_building1 reduce.jpg): failed to open stream: HTTP request failed! HTTP/1.1 404 Not Found in
/home/annemcdonald/public_html/listing-details.php
on line
115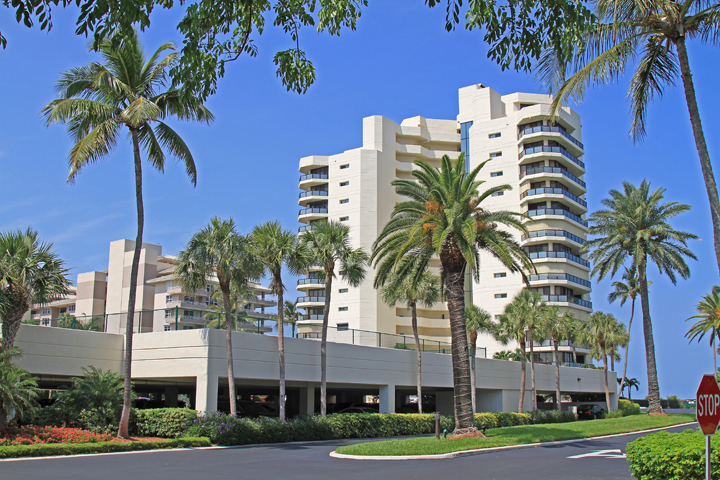 Warning
: getimagesize(http://4siteusa.com/uploads/213-1438026984-{4C91F2E1-BBA9-496E-A6BE-51D0BE03AFEB}_gbr1 reduce.jpg): failed to open stream: HTTP request failed! HTTP/1.1 404 Not Found in
/home/annemcdonald/public_html/listing-details.php
on line
115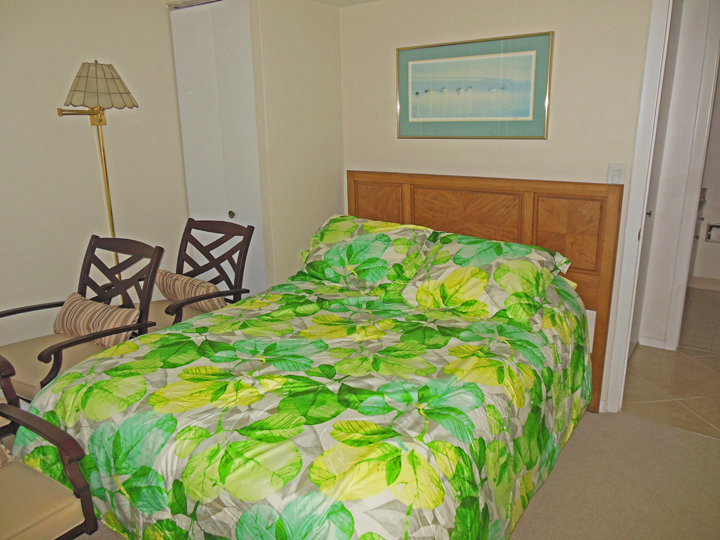 Warning
: getimagesize(http://4siteusa.com/uploads/213-1438026984-{4A30B833-F0AE-4988-B944-01B217F0B4B9}_LR1 reduce.jpg): failed to open stream: HTTP request failed! HTTP/1.1 404 Not Found in
/home/annemcdonald/public_html/listing-details.php
on line
115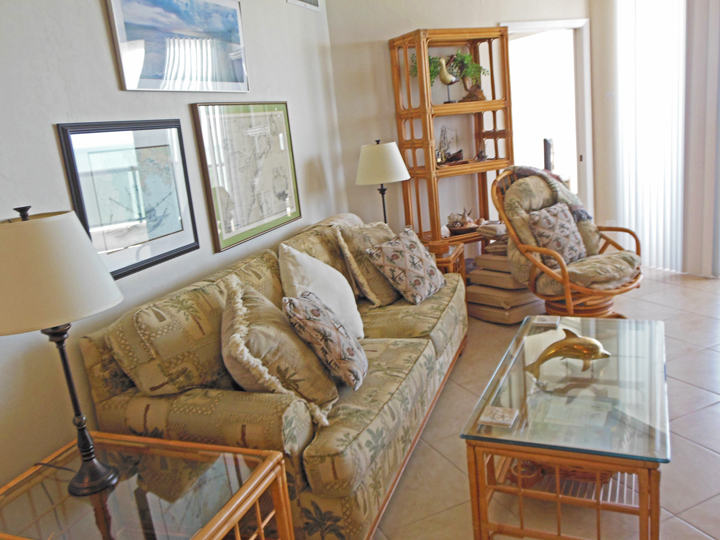 Warning
: getimagesize(http://4siteusa.com/uploads/213-1438026984-{D4B9601D-D766-41BA-8856-EBC42CE437B3}_Island reduce.jpg): failed to open stream: HTTP request failed! HTTP/1.1 404 Not Found in
/home/annemcdonald/public_html/listing-details.php
on line
115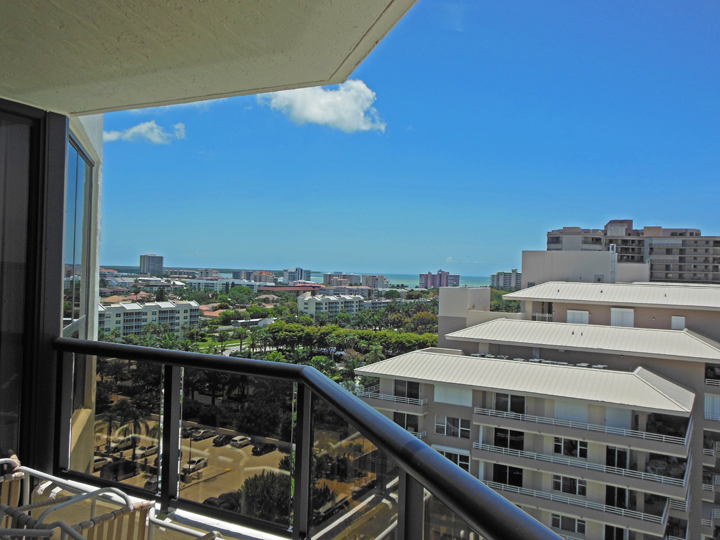 Warning
: getimagesize(http://4siteusa.com/uploads/213-1438026984-{492E5F5B-40EB-4CBD-A679-4FD65CC0DF6A}_Beach reduce.jpg): failed to open stream: HTTP request failed! HTTP/1.1 404 Not Found in
/home/annemcdonald/public_html/listing-details.php
on line
115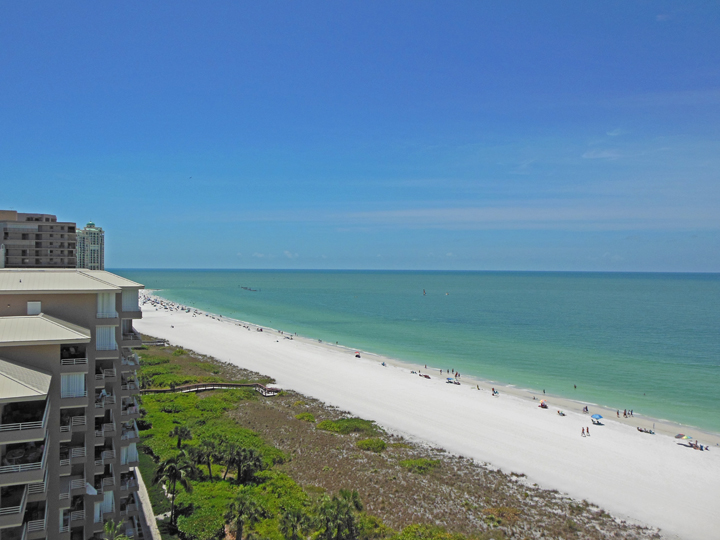 Warning
: getimagesize(http://4siteusa.com/uploads/213-1438026985-{8625DFBC-F43C-41B7-BAB6-1C47E2C0EF7E}_Br1 reduce.jpg): failed to open stream: HTTP request failed! HTTP/1.1 404 Not Found in
/home/annemcdonald/public_html/listing-details.php
on line
115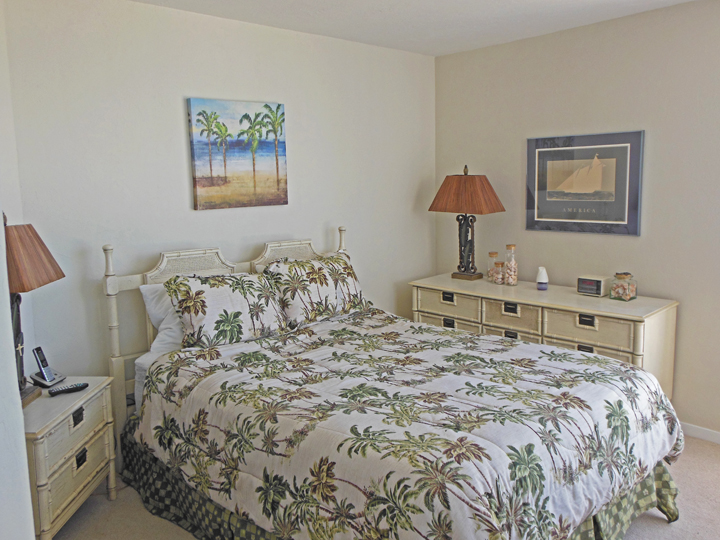 Warning
: getimagesize(http://4siteusa.com/uploads/213-1438026985-{FE470F65-4D1D-478F-B9EA-220B8E5F9341}_Bath2 reduce.jpg): failed to open stream: HTTP request failed! HTTP/1.1 404 Not Found in
/home/annemcdonald/public_html/listing-details.php
on line
115
Warning
: getimagesize(http://4siteusa.com/uploads/213-1438026985-{8201DE07-3A0A-41E9-BDA7-E14A9312D2B3}_kitchen reduce.jpg): failed to open stream: HTTP request failed! HTTP/1.1 404 Not Found in
/home/annemcdonald/public_html/listing-details.php
on line
115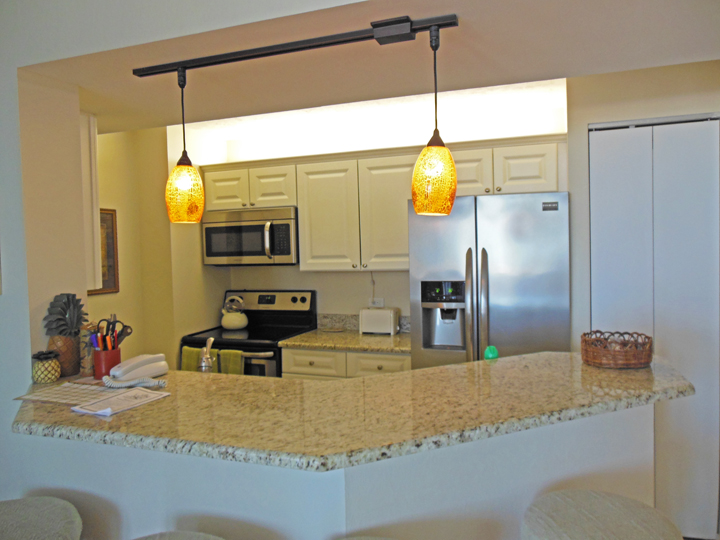 Enjoy views of the Gulf of Mexico as well as the south end of Marco Island. Kitchen has granite counters and opens onto the living room and dining area. A covered Balcony overlooks the island and the Gulf. Pool and spa area and a Board walk to the Beach. This is a secure building with Manager on duty and security entrance doors.
---
Interior Features
Granite kitchen counter tops , Stainless appliances and a double sink .Tile and carpeted floors. Split bedroom plan Separate utility room. Master bedroom has a sliding door to the Balcony overlooking the Gulf and has a Walk in closet and bath area has a separate Shower and Tub .
---
Exterior Features
Pool and Spa area with lounge chairs. A private beach Boardwalk, Games room, Tennis courts and shuffle board courts, Car Wash and under covered parking with assigned space.Formal Building lobby with security with faub entrance.
---
Property Details
| | |
| --- | --- |
| Price: | $619,000 |
| Status: | Closed |
| Property Type: | Condominium |
| Property Style: | High-rise |
| MLS Number: | 2151422 |
| Beds: | 2 |
| Full Baths: | 2 |
| Half Baths: | 0 |